Use the map below to view Surf's Fiber Internet construction in Lowell. You can also check your address to see if service is available, or sign up for notifications when service is available in your area.
Surf Internet
Construction Map
This map displays the current status of Surf Fiber construction projects near you. Click the icon to automatically find your location, or simply type your address in the search field.
Fiber Available
In Progress
Coming Soon
If you can dream it, you can stream it.
We partner with top streaming TV providers to bring you the best entertainment with less cost and less compromise than traditional cable. Whether you love sitcoms, movies, sports, or live TV — there's a plan that's right for you.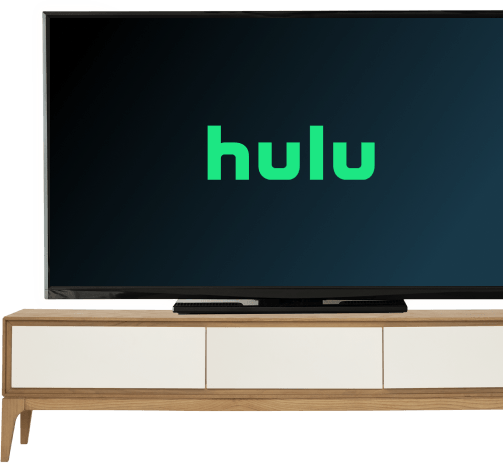 Surf Internet is the future of connectivity
in Lowell
Internet access has quickly transformed from amenity to a necessity.
Quality-of-life, business competitiveness, college readiness, next generation manufacturing, connected health, digital city initiatives and more require fiber infrastructure.
We build next-generation services for the entire community from individual homes to entire industrial parks.