Connecting you to the Things you care About with Crystal-Clear Calling
Surf proudly supports VOIP phone service, which means you can make phone calls through your internet connection instead of a traditional phone line.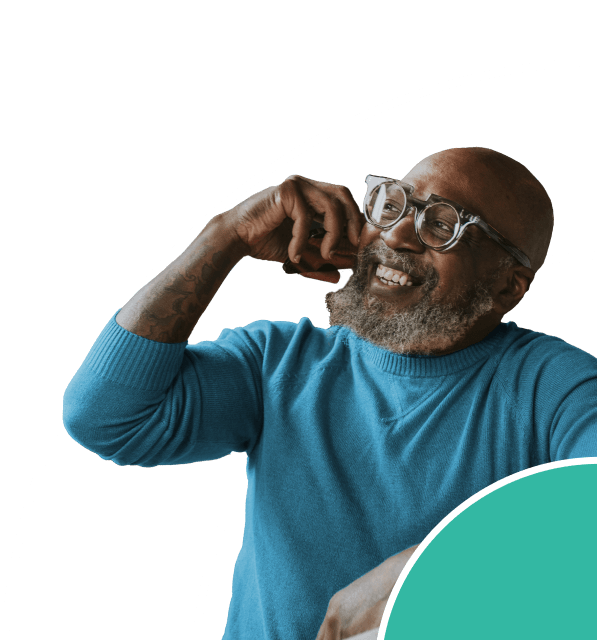 Take your home phone to the cloud!
Digital Home Phone
$10/mo.*
Digital home phone service from Surf Internet offers you unlimited calling for one low monthly price. Installation and activation of your phone services are free and you can keep your current phone number – no need to switch!
Unlimited domestic calls
Free voicemail
No contracts
Emergency calling
Voicemail to email
Call forwarding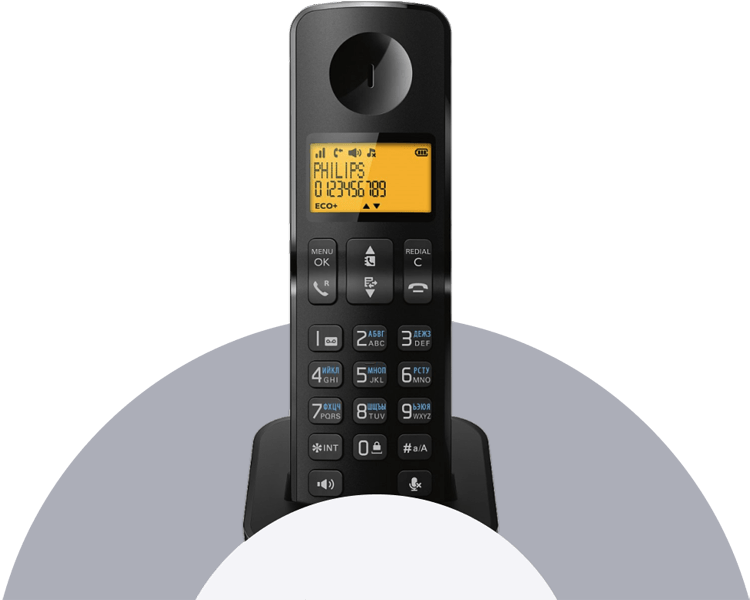 *Tax and fees additional cost.
Elevate your home phone service with
these many great features!

Unlimited long distance
It's all included. No need to worry about getting hit with unexpected charges.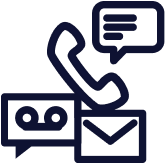 Calling features
You get: Calling Forwarding, Caller ID, 3-way calling, voicemail to email, call screening, and emergency calling features.
Keep your number
Setup is effortless. We'll port over your existing number and get you set up quickly.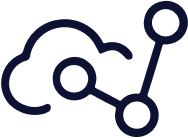 Cloud Routing
Instantly forward calls as needed, regardless of natural disasters, network failures, or other hardware problems.
Web Portal
You'll have complete control over call waiting, schedules, forwarding, call screening, and more, with an easy to use web portal.
Blocked Robocalls
Our system blocks know robocallers and telemarketers, protecting you from fraud, scams, and annoying unsolicited calls.