Life at Surf
We don't have Employees
— only Team Members
Since 2001 we've been working to connect people to the things they care about most. The mode has changed but the mission never has. If you're passionate about providing premium service with profound integrity, you're going to fit right in.
Work is important, but it's not everything
We care just as much about our Team Members' quality of life after the work day ends. We have selected benefits that help our people bring their best self to work everyday and enjoy their time away.
Competitive Pay
Surf Internet prides itself in offering competitive wages to our team members.
Great Benefits
Surf Internet offers a large array of benefits including medical, dental, vision, long-term disability, an Employee Assistance Program, and 401k with a company match.
Company Events
Surf Internet understands that play is as important as work. Getting together for company outings such as baseball games and holiday parties are just part of having fun throughout the year.
Changing the World, One Team Member at a Time
We're committed to creating opportunities and improving lives. We do that through extensive training and investment in our Team Members' professional and personal development.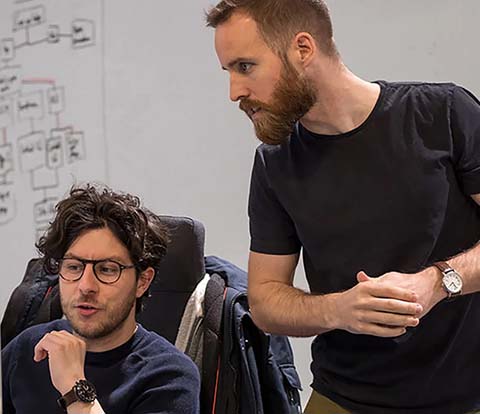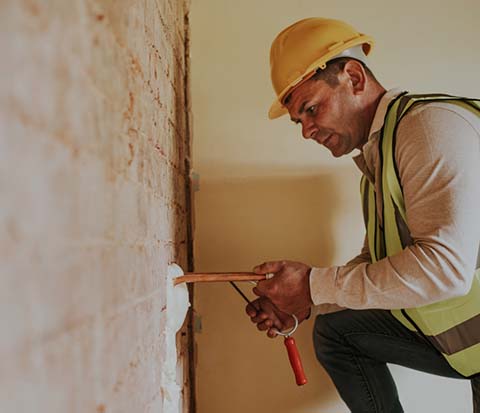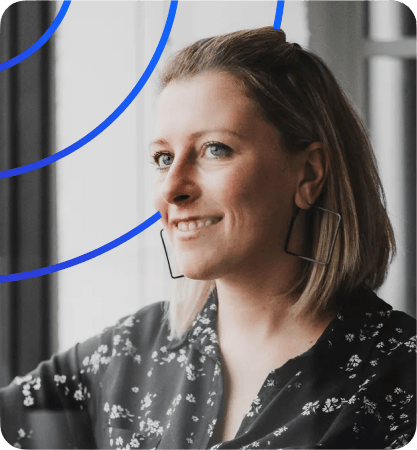 "I am extremely thankful to work for Surf Internet for many reasons. First and foremost the co-workers and leaders in the company are great people who have become like family in the years that I have been with the company. They care about you personally as well as professionally. They have helped me to grow in my position and knowledge and supported me every step of the way."
"I feel truly valued at this company. My thoughts and opinions are respected by my coworkers and I am given a large amount of leeway to determine the best ways to get the job done."
"I am glad to work for Surf Internet. The company has given me a lot of opportunities to grow myself and to grow my skills and knowledge of what I am passionate about. I am excited to come into work everyday knowing I can make a difference with my peers and with the customers. I enjoy the people I work with as well as others in the company."
Life at Surf looks pretty good, huh?
We're always looking for good people to join our mission. Check out our open roles: