$50 for you.
$50 for a Friend.
We proudly provide exceptional internet service in the communities where we live, work, and serve. We hope you love your internet service enough to recommend it to your friends — we'll give you both $50.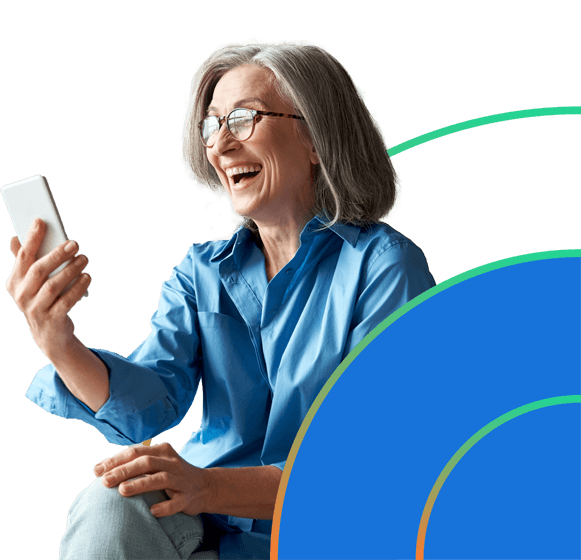 Friends Share Fast Internet
Use the form below to refer a friend to Surf Internet and you'll both start earning rewards.