Who we are
Serving the Great Lakes Region with Pride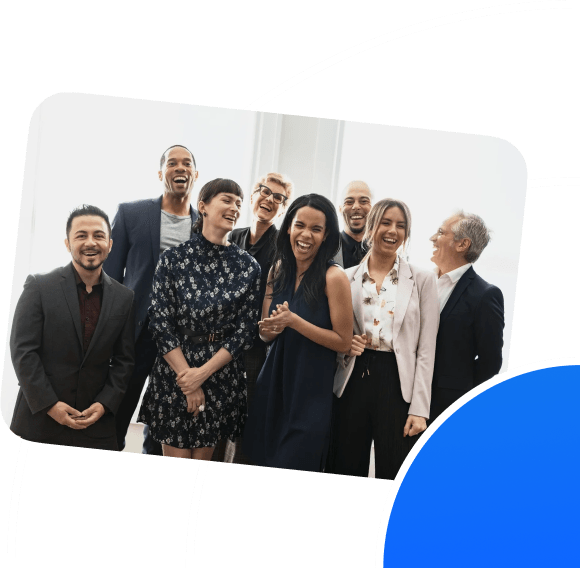 Our Mission
We believe high-speed, reliable internet service is the great equalizer. We're on a mission to transform the future of our region by building an unparalleled network and providing world-class customer service in the communities where we live, work, and serve.
Reliability
is ingrained in our business. It starts from the moment we begin designing a network and extends through installation and customer support. We're intentionally at our best for the people we serve.
Integrity
is the way we do business. We live in the communities we serve, so we put our principles into action and deliver on our promises. We're going the extra mile to bring the internet to your door.
Innovation
is in the very origins of our business. Since 2001, we've been developing revolutionary, creative ways to connect people to the things they care about. We're aiming to change the world.
Illumination
is the mindset through which we approach problems. We work to illuminate our customers and communities by providing expert service, resources, and support. We're working to light up the communities we serve.
We're Aiming to
Change the World
This is the team leading that charge
Gene Crusie
Chief Executive Officer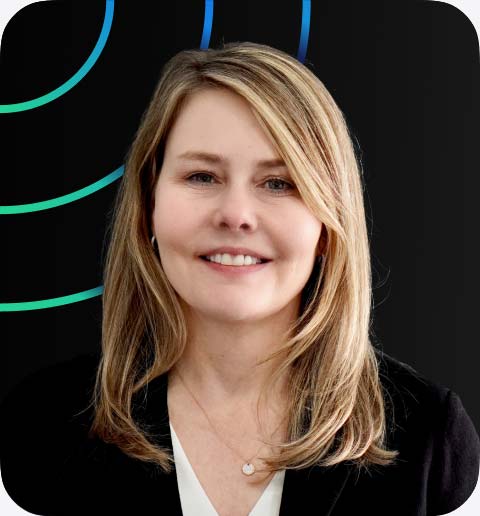 Deborah Crawford
Chief Operating Officer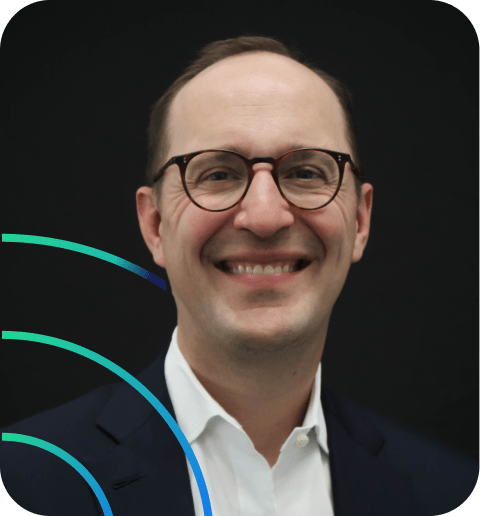 Ryan Delack
Chief Financial Officer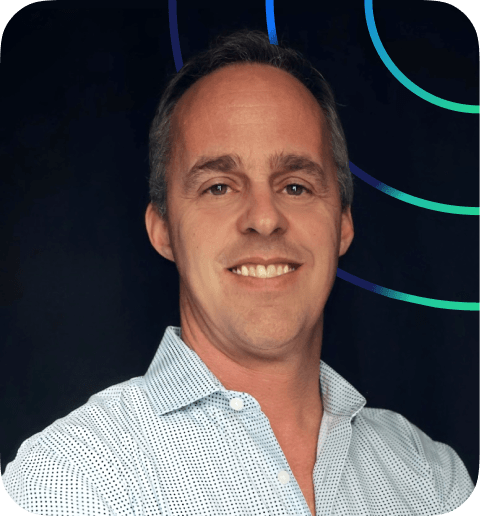 Kevin Bush
Chief Revenue Officer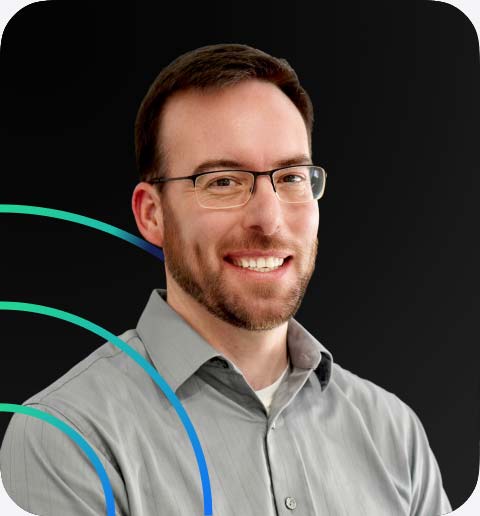 Patrick Wheeland
Chief Technology Officer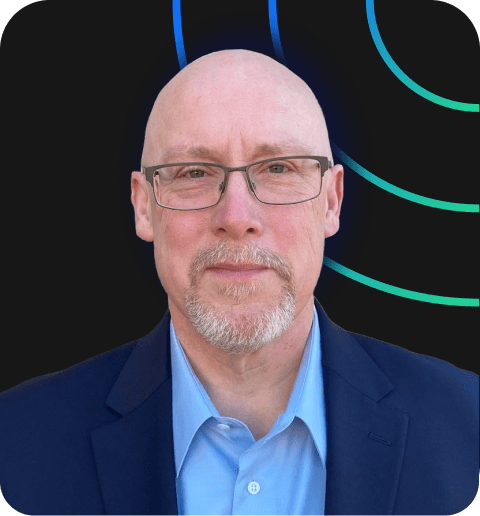 Kord Kozma
Vice President of Human Resources