Making the Switch
to Surf is easy
Unrivaled internet service and unsurpassed customer support — what more could you ask for? Let us sweeten the deal with our current offers.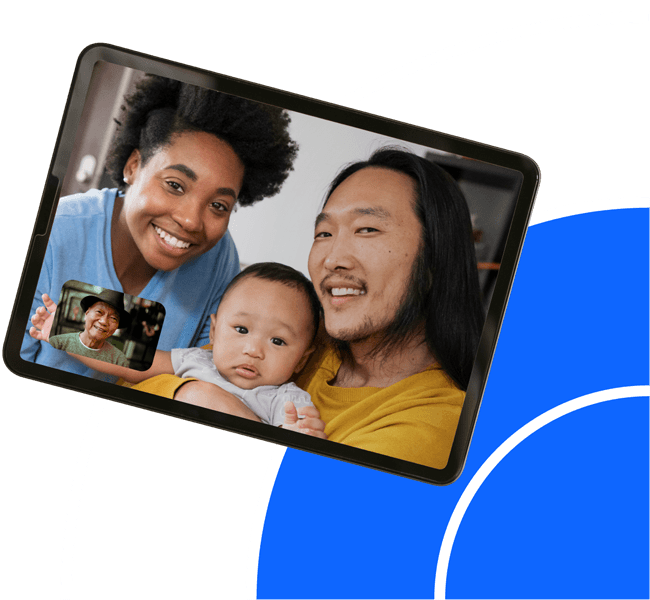 Contract Buy-Out
Make the switch to Surf today and we'll buy out your existing contract up to $300.*
USE PROMO CODE:
BuyMyContract
Includes:
Up to $300 in account credit*
Available on all fiber-optic plans
*Terms:
Send us your last statement within 60 days.
Only valid in active fiber-optic areas.
Credit for validated early termination fee from previous provider will be credited to new Surf account upon activation.
Must remain a customer for 6 consecutive months.
New fiber-optic customers only.
Need help? Get support.
Call us 888-274-6381 or learn more: