Meet eero™

your WiFi hero
Now eero™ 6+ technology can spread Surf's fast, reliable coverage to every corner of your home with an added layer of security and support.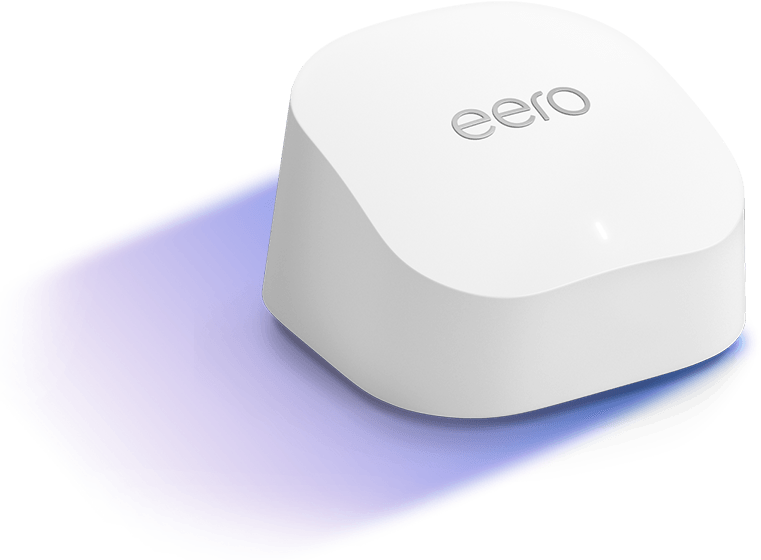 With eero™ Whole-Home WiFi, Surf is able to provide you with new levels of security and even faster access to troubleshooting from local customer service experts.
Control
Control your connected home devices from anywhere with a simple mobile app.
Support
Surf's local experts fully manage each wifi system and can quickly pinpoint issues during support calls— which means we can support you better than ever.
Security
Protect your growing digital life with eero Secure™. Keep your family's personal information, devices, and network protected from online threats with world-class security.
Safety
Help your family surf safely with eero Secure™. Access parental controls, including content filters, entertainment controls, and site blocking.
How many eeros™ do I need?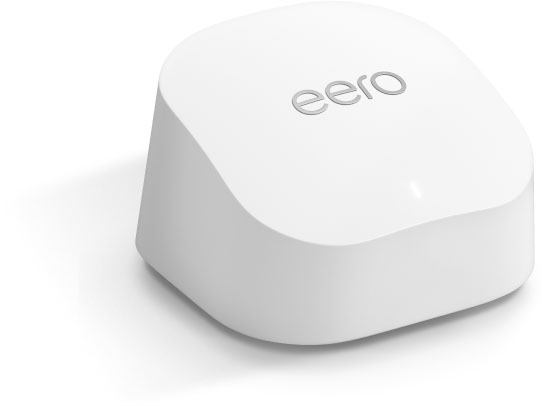 1 eero 6+™
Small single story home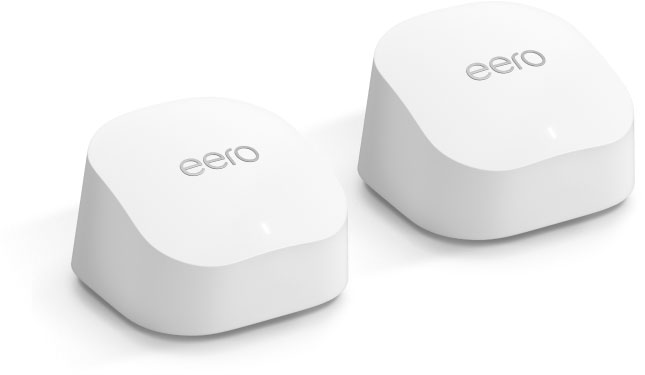 2 eero 6+™
Medium size home with multiple stories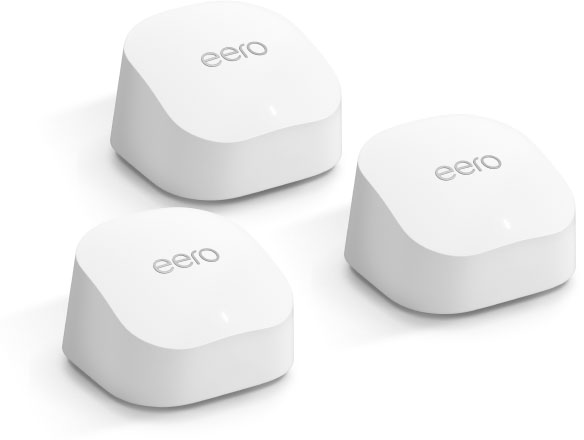 3 eero 6+™
Larger home with multiple stories