The easy way to pay less for the TV you love
When you cut the cord, you can cancel your traditional cable TV subscription and build your own television package choosing from the hundreds of streaming services available. And, since you only subscribe to the ones you want, you have an opportunity to save money too!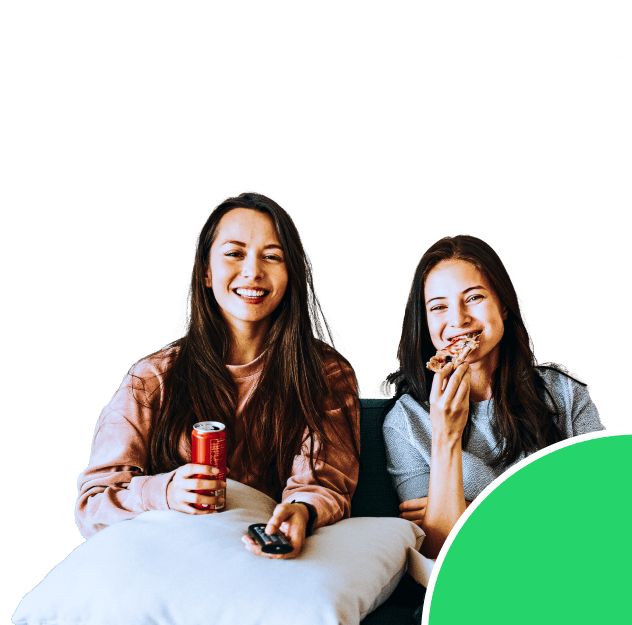 There's more than one reason that 27% of U.S. adults have cut the cord from traditional cable providers. Streaming TV is the modern way to enjoy the content you care about, whenever and wherever you like.
Affordable
69% of cord cutters say the cost of cable or satellite service is too expensive. With streaming TV, you can select a service with a comfortable price for you. Gone are the days of paying for channels you don't care about. Plus, you're not locked into any contracts.
Flexible
Streaming TV is available when and where you want. Access your streaming services through any connected device like tablet when you're on the go or your SmartTV, Apple TV, Amazon Firestick, Roku or similar device when you're in the comfort of your home.
Amazing
71% of cord cutters say that they can access the content they want to watch online. Whether you love sports, news, live events, or police procedurals, there's a plan for you. If you can dream it, you can stream it.
Take this short quiz to find the best streaming bundle and deals for you.