Ultrafast Gigabit Fiber Internet in La Porte
No contracts
No data caps
No hidden fees
Starting at $35/mo.
*Limited time offer, subject to change. Restrictions apply.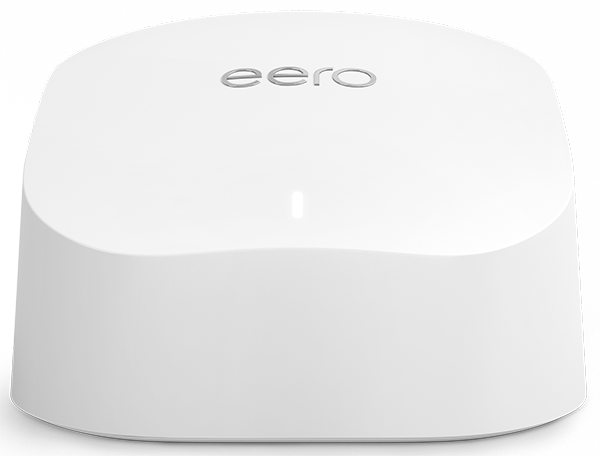 PLUS: FREE Whole-Home WiFi, powered by eero™ on qualifying plans.
1 Gig Internet + Whole-Home WiFi!
FREE eero Whole-Home WiFi

*includes 1 device.

FREE expert installation
Price-Lock Guarantee.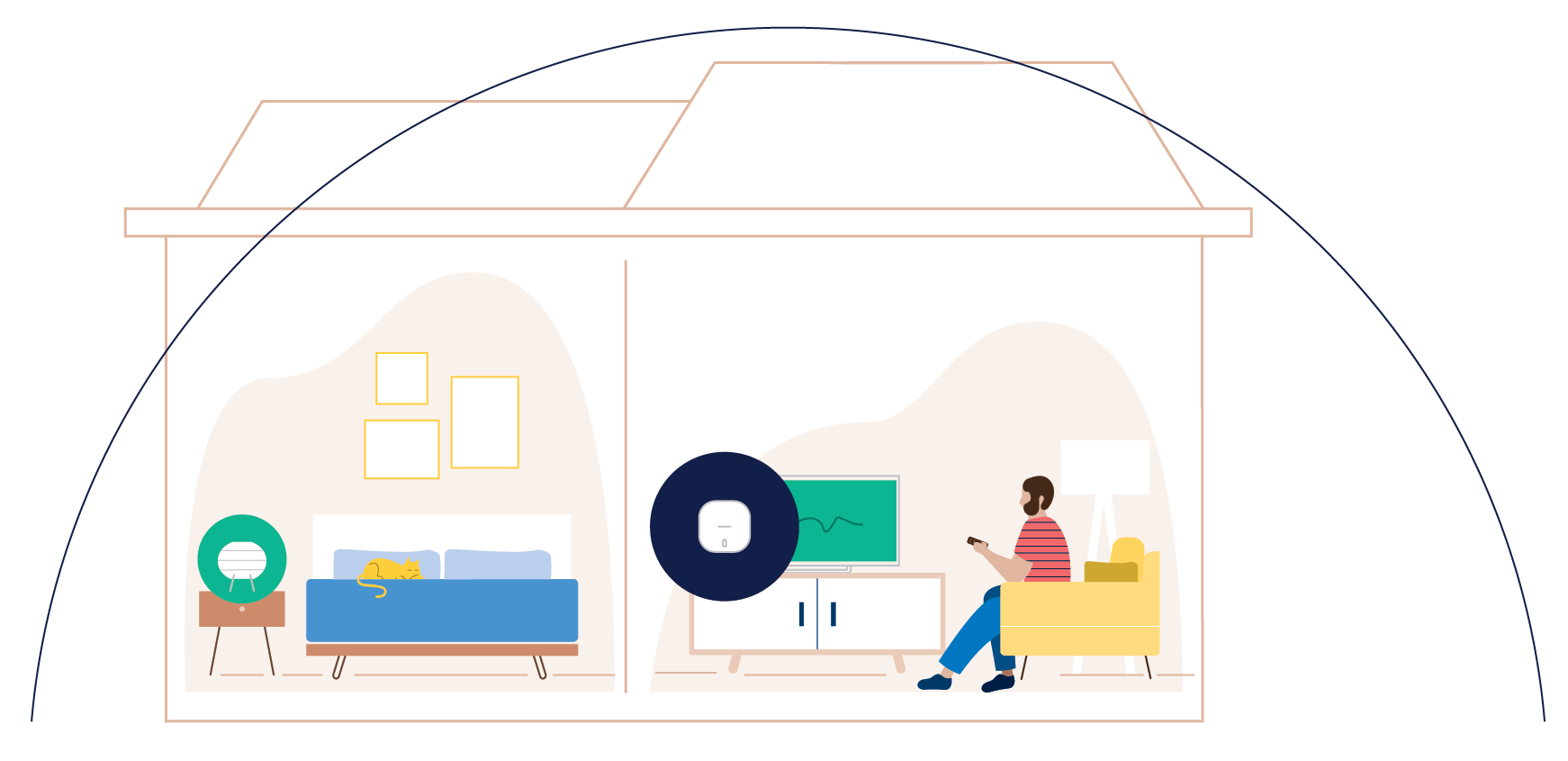 Whole-Home WiFi*
eeroTM mesh technology extends your strong WiFi signal into every room while keeping you safe and secure online.
Get the best Internet service in La Porte from Surf Broadband
Speed
Symmetrical upload/download – 25x faster!**
Secure WiFi
The best Internet needs the best WiFi.
Stream
Watch unlimited content when you want.

Simple
Hassle free, no contracts or hidden fees.
Save
PRICE-LOCK Guarantee with
no rate increases, 1 simple plan for life!

Switching is Easy
We'll buy out your contract up to $300. Super easy.
Superfast Fiber Internet in La Porte lets you do more of what you love
It's a fact! Fiber is 25x faster than traditional cable** Internet. The symmetrical upload and download speeds provide an extra boost to surf, stream, shop, and game for the ultimate experience.
Stream, Surf and Shop Faster!
Now more than ever, access to fast, reliable Internet is essential. With Surf Fiber, get speeds up to 1 Gig. Our symmetrical upload/download speeds are powerful enough to stream all your favorite programs.**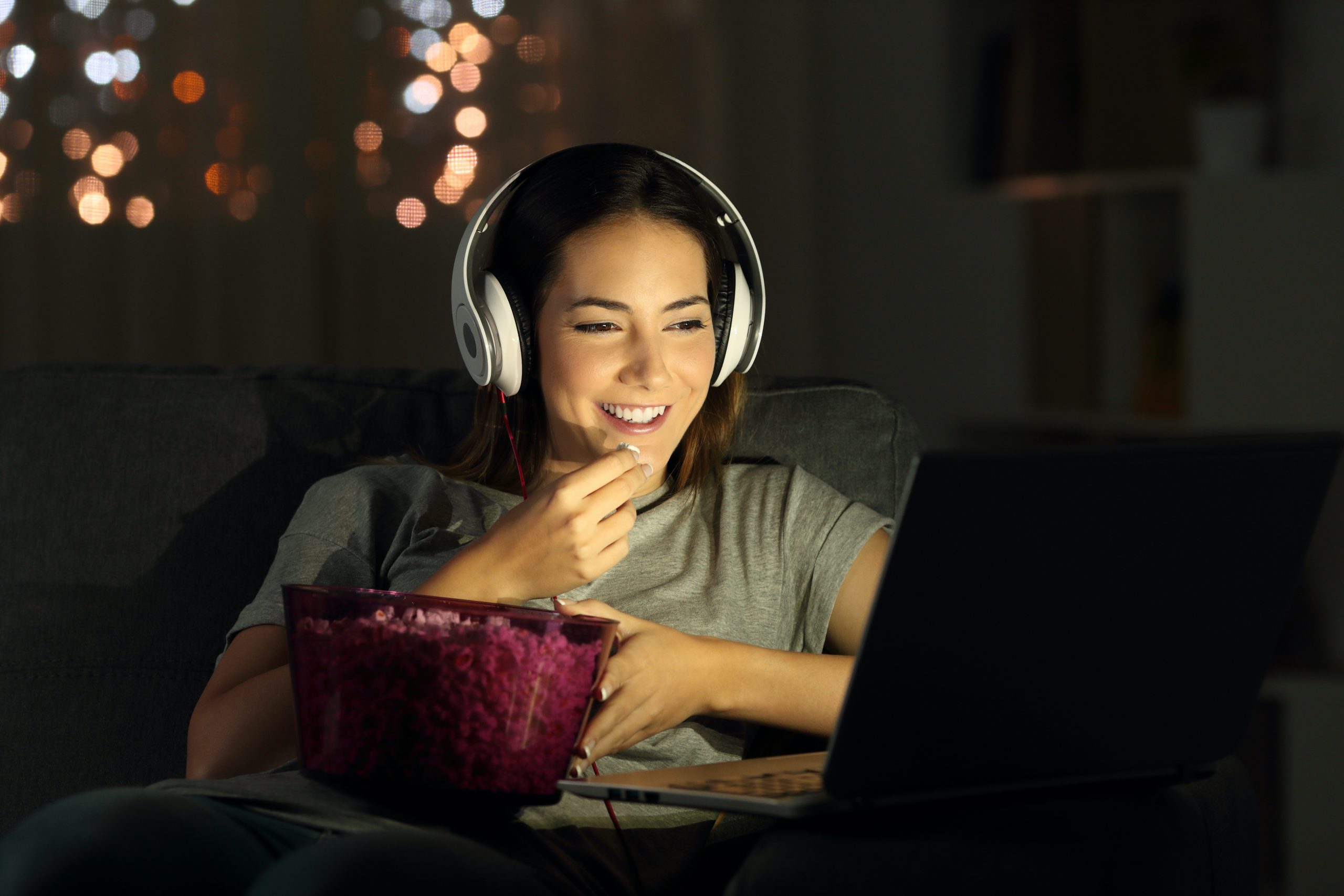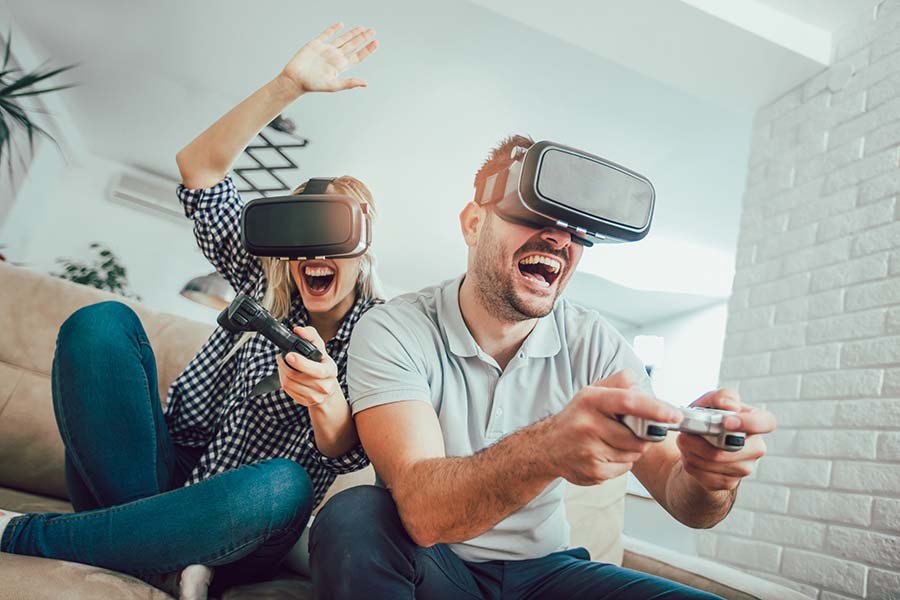 Hiccups and throttling while gaming on cable Internet can make the difference between life and death. Surf Fiber's faster, smoother and more reliable connection can take you to the next level.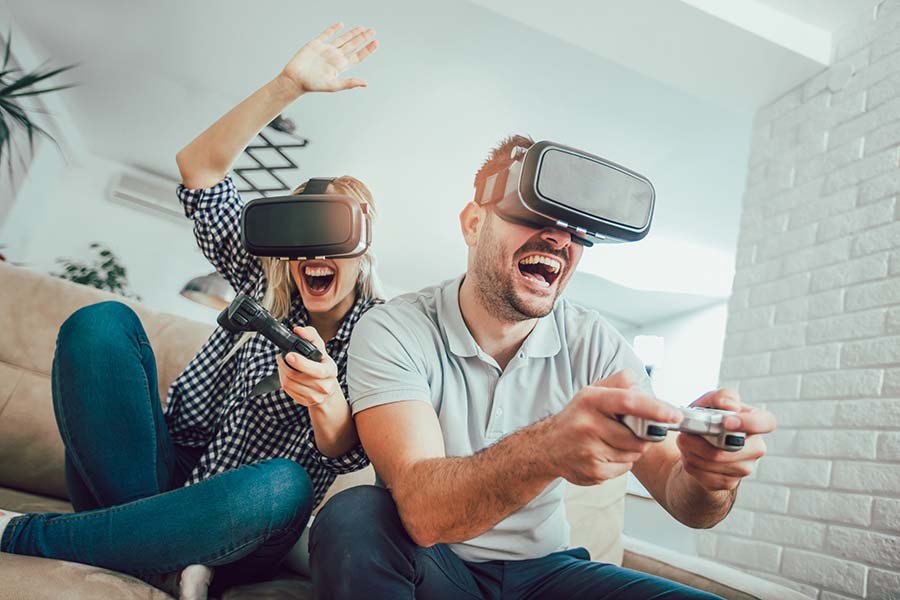 Affordable Connectivity Program
Surf Broadband participates in the FCC's Affordable Connectivity Program that can help you get more affordable Internet access in La Porte. Learn more today, and see if qualify for major savings on your Internet service.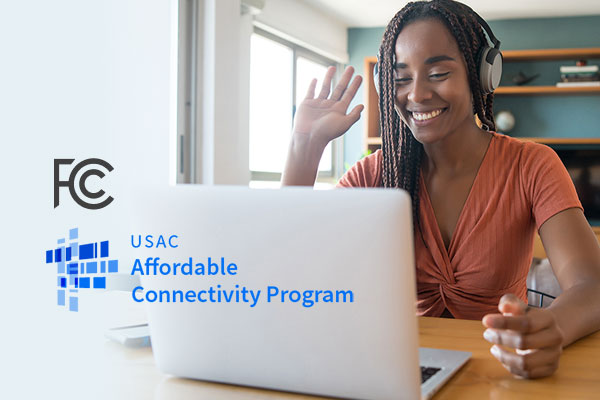 BOOST YOUR WIFI
Pair your Internet with Whole-Home WiFi
Add coverage and security with eero™ 6 Whole-Home WiFi. The built-in smart home hub makes it easy to connect multiple devices throughout your home.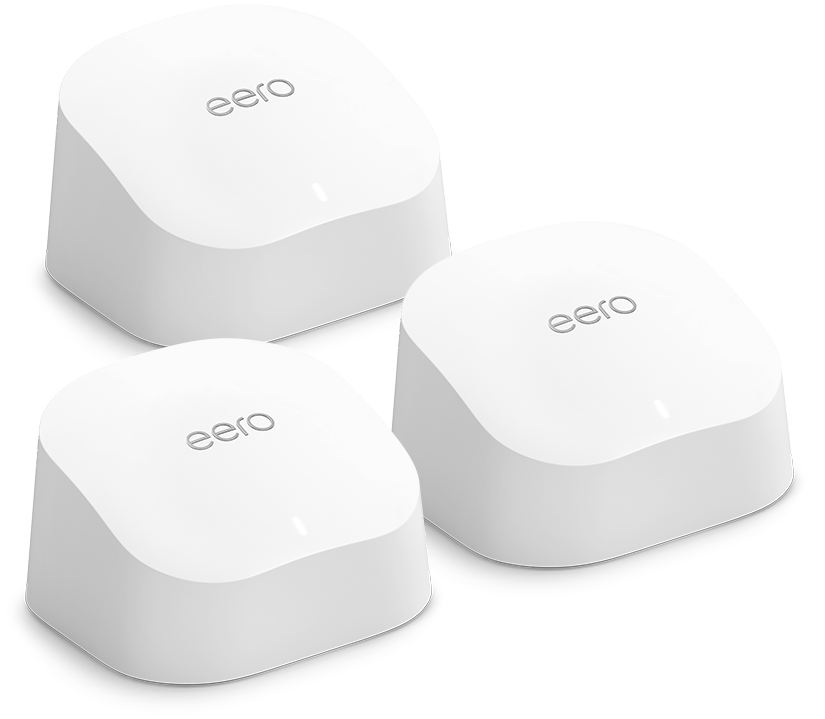 Do you want speed, safety and security in your Internet connection?
What Makes Surf Fiber So Great?
The benefits of Fiber Internet in La Porte are obvious, but here's how we are different.
Price-Lock Guarantee
No Hidden Fees
Want to lock in your speed and price for as long as you have the service? For a limited time, we are offering a lifetime price-lock guarantee so you can take control of your monthly Internet cost.
Say Yes To Unlimited
No Data Caps
Companies have to work pretty hard to track your data usage to bill you more if you hit a cap, or slow you down after so much has been used. Surf Fiber doesn't do that. We believe your Internet should be used as much or as little as you want, period.*
Fiber Internet with No Commitment
No Contracts
Let's face it, most Internet companies use contracts to "lock you in" to a price then raise it once the term is up. Wouldn't it be nice if an ISP offered the fastest Internet, didn't put me into a 2 year contract, and still offered a great price? Well, we are Surf Broadband and you found a Fiber provider that does just that.*
Get connected with
eero

™

WiFi 6
Whole-Home WiFi
What's the point of getting a gigabit Fiber connection if your WiFi can't keep up? Lucky for us (and you) the newest WiFi devices are getting fast, like really fast. Surf and eero™ have partnered to offer the best WiFi at a low monthly cost.*

Join the fastest growing Fiber Internet network in La Porte.
Getting the fastest Fiber Internet in La Porte is a big deal. Don't miss out on connecting to Fiber in your area.
Surf Fiber is the Future of Internet Connectivity in La Porte
Internet access has quickly transformed from amenity to a necessity.
Quality-of-life, business competitiveness, college readiness, next generation manufacturing, connected health, digital city initiatives and more require fiber infrastructure.

We build next-generation services for the entire community from individual homes to entire industrial parks.
Surf Broadband proudly serves the following Indiana communities:
*Limited time offer, subject to change. Valid to new, residential customers. Added fees may be required for additional equipment and services. Internet speeds are not guaranteed and may vary by equipment, number of users/devices, and other factors outside of Surf's control. 1 Gig and 500 Mbps services are not available in some areas. Price-lock guarantee applies to the current plan for the length of service. Restrictions apply. Whole-Home WiFi powered by eero is a product of EERO LLC and managed by Surf Broadband. Additional eero devices may be required at extra cost.
**Faster upload speeds based on combined upload and download capacity versus major cable providers: Xfinity, Spectrum, and Cox 1 GIG cable service with uploads of 35 Mbps. Internet speeds based on hard-wired connection.  ©2022 Surf Broadband Solutions.