Surf Business Services
Your Business Success is Our Whole Business
All Surf Business Services come with the reassurance of Surf Protection — 24x7x365 monitoring and support from a legion of local pros.
The wait for
enterprise

connectivity

is over.
We have constructed a highly-scalable, enterprise-grade fiber-optic network in the Great Lakes Region to support businesses with even the most significant connectivity requirements.
We offer leased lit and dark fiber-optic services to businesses located in areas with traditionally limited telecom infrastructure.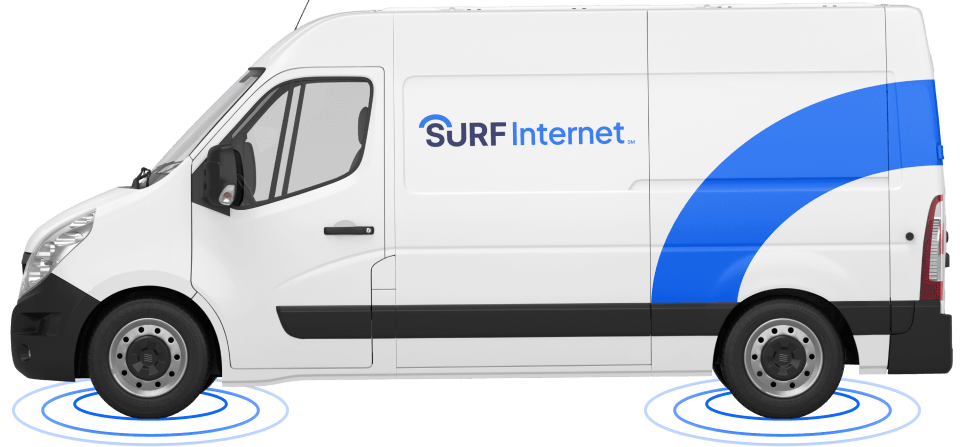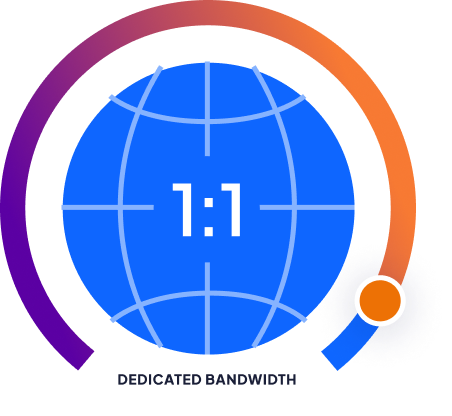 Dedicated Internet Access
World-class

connectivity

for Great

Lakes companies.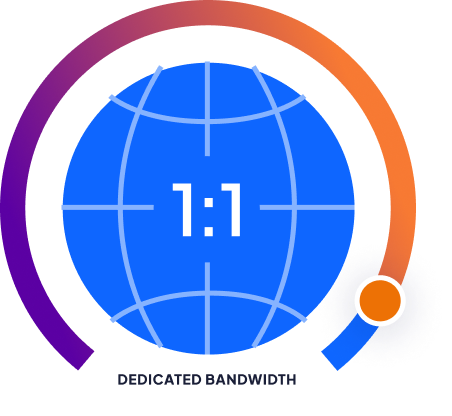 We've built a fully redundant, multi-ring fiber-optic and licensed microwave network. We offer geographically diverse upstream internet connection points and multiple Tier 1 carrier options. All Surf Business options are symmetrical with 1:1 dedicated bandwidth available capped or burstable.
We provide a carrier-class service-level agreement covered by Surf Protection — 24x7x365 monitoring and emergency response.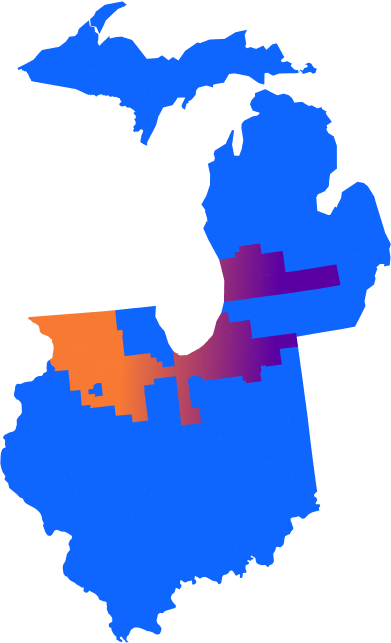 Reliability

is ingrained in our
business.
Since 2001, we have been designing innovative solutions to connect Great Lakes businesses to the world. We're experts in designing and installing tailor-made networks and back-up systems to ensure that you never lose your connection to what's important. Our network bandwidth far surpasses anything available from cellular or DSL providers and we have extensive network coverage throughout the region.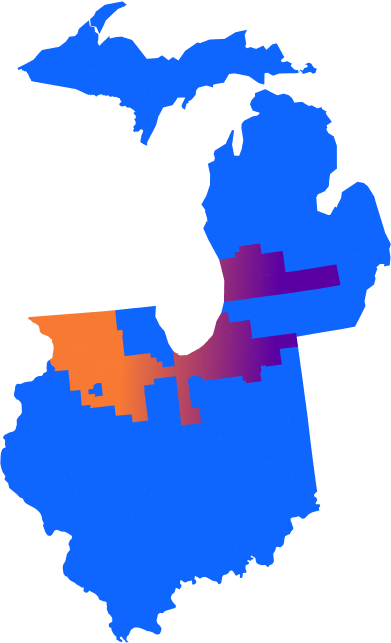 Business

Solutions with Superior Service
Surf Business provides world-class network functionality to businesses in the Great Lakes Region. Our solutions are:
Fully Engineered
End-to end solutions development and construction management.
Professionally Installed
Certified full-time staff with in-house fiber and wireless construction capabilities.
Responsively Maintained
In-house fiber optic construction and maintenance crews with service covered by Surf Protection.
Surf Protection
All Surf Business clients are covered by 24x7x365 monitoring and response from local experts with enterprise support concierge services.
We make your business success our whole business so you can focus on what you do best. Service teams are dispatched from X regional service depots, to ensure prompt resolution should trouble arise.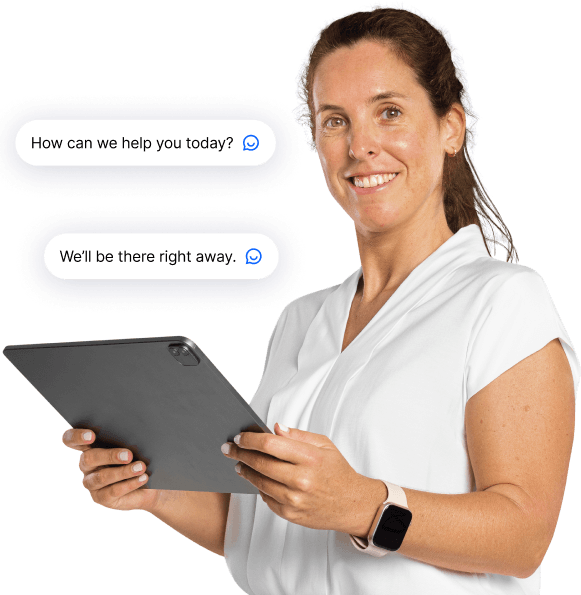 Request a Quote for Surf Business Service
Fill out the form and a Surf Business representative will be in touch to discuss your unique needs.
Corporate Office:
Elkhart, IN 46516
Mailing Address:
P.O. Box 1114
Goshen, IN 46527
Illinois East Office:
Coal City, IL 60416
Illinois West Office:
Rock Falls, IL 61071​
Michigan Office:
Byron Center, MI 49315