Welcome to the Surf family!
MiSignal fiber is now Surf Internet.
We are proud to announce that MiSignal's residential fiber customers are now a part of of the Surf Internet family. On this page you'll learn a bit more about your new fiber provider, and upcoming changes to look forward to.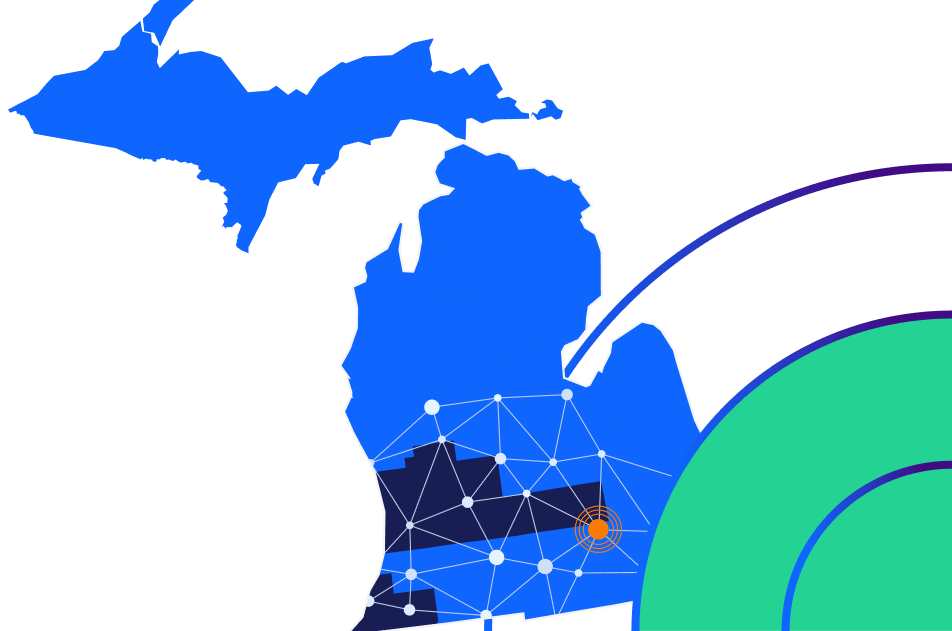 A message from

our chief executives
What comes next?
Current MiSignal internet service and residential voice customers will continue to receive the same pricing, products, and customer support they have been accustomed to. In addition, Surf Internet will continue to operate and maintain MiSignal's East Michigan office in Howell.
In the coming weeks and months, customers will have access to new products and improved network management capabilities, as well as Surf's expanded customer service capabilities.
Customer Care & Billing
Monday-Friday 8AM – 5:30PM CST
Technical Support
Available 24/7